Products that matter to your business
AXIS has been manufacturing and distributing scales, dynamometers and weighing meters for over 30 years. Our products are used where the highest requirements for accuracy are placed.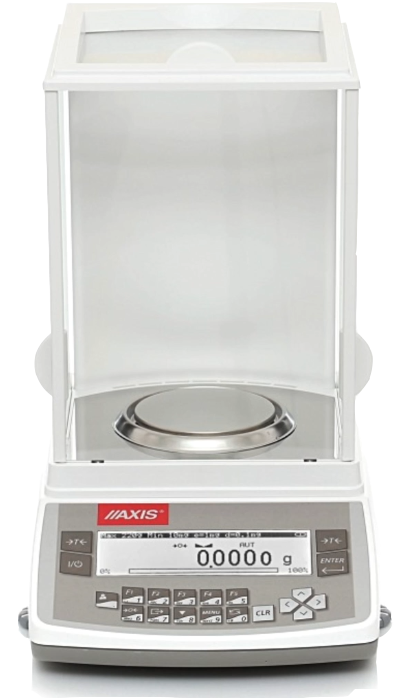 Join forces with us
AXIS is a leader in production of force and torque measuring devices. Our force gauges are used in many industries.